Hello, David and Hughes Real Estate

Thanks for allowing me to have a great experience with you. It has been 14 years and I just appreciate renting from a company that stands by their word. Thank you again, Randy Hughes, for your kindness and professionalism that you provided.

Tasha H
It is with regret that I am not going to be renewing the lease at 2809 Maplewood Drive. Kayla was accepted at UIUC for the Fall, 2011 school year so the house is now too large for me. We have enjoyed this house and would highly recommend Hughes Real Estate to anyone in the future. Your prompt attention to any maintenance issues and genuine caring about our needs are what make you one of the best landlords I have ever had. this is why it makes this decision so difficult and if it were not for Kayla going off to college and me needing to downsize, I would stay here as long as possible!

Sincerely,

Shari R.
Many thanks for everything during our 4 terrific years as your tenants. You've been a very good and reliable landlord to which I would gladly refer potential tenants
All the best

Jason K.

604 Ridgewood Ct.

Champaign
Randy,

Just a quick note to say "Thank You" for making us so happy with our house! Kayla and I love it here. We love the neighborhood and the house. The flowers are blooming so beautifully and the pea gravel on the side is the perfect area for our dogs. (We save the big backyard for us)!

I also wanted to say thanks for the Little Cesar's card. It really came in handy the weekend that we moved.

You have made renting and moving in easy and we hope to be here for years to come!

Shari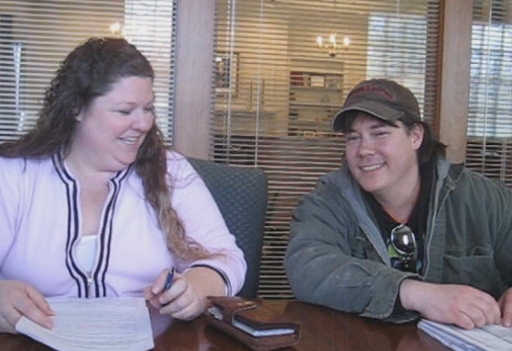 To Randy Hughes and the Hughes Real Estate team. Just want to say thank you all for being so caring and helpful during the past three years. We can honestly say you have impressed us over and again. Hughes Real Estate is where you go if you want the Best rental experience in town. Randy Hughes is a wonderful landlord, a caring person and a great friend. The properties are all predictably pleasant. The locations are perfect, and the maintenance team is 2nd to none. Randy helped us find a home that fit us perfectly, then enabled us to purchase it and become home owners. The whole experience has been great. Sincerely Brad and Dee Dee K. (Champaign, IL)
We have been tenants of Hughes real estate for about 5 years total between my Grandparents house and our houses and the whole experience has been very wonderful. When I decided to move out of living with my grandparents while caring for them I wouldn't even consider renting from anybody else, after a couple years we decided we had to move into a larger house and Randy was very great about getting us a house that we fell in love with from the moment we walked in the door. We expressed to Randy that if they ever decided to sell this property we wanted the first chance at buying it and that got the ball rolling. We are now buying this house from Hughes Real Estate, Inc. and loving it.
Mark Burke & Sue Arcand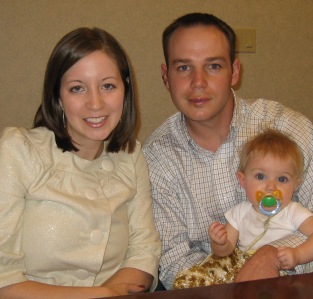 "Dear Randy,
The decision to rent to own has been one of the best we have made in our married life. Another great decision was working with the friendly folks at Hughes Real Estate Inc. Randy and his team were always available to take care of whatever came up. They were considerate and attentive, working with our schedule to arrange the original showing of the home (which we immediately fell in love with!), all updating and repairs, and the final run-up to closing as we decided this was the place for us to begin our life in Champaign-Urbana. We would strongly recommend Hughes Real Estate Inc. to anyone interested in renting, renting to own, or flat out purchasing.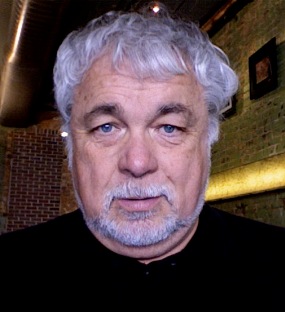 I needed to downscale to one story on short notice, and randy hughes took over my problem. I had circled ads in the paper and burned tanks of gas looking for a rental with great disappointment. Randy personally took over. Not only did he find a place I could enjoy, but his unquestioning maintenance was as if he were taking care of a family member. I converted the rent to own option with ease and now consider randy a friend. You can trust this man to keep his word and to help when you have a problem.
Dear Randy,
I wanted to apologise for having the rent so late. I also wanted to take a moment to thank you for having patience with us. It really makes a difference to us. You are a kind person and a good businessman & I wanted to let you know that it doesn't go unnoticed or forgotten. We really do appreciate all that you have done for us.
Current Champaign Tenant
A recent card sent to our office from one of many satified residents!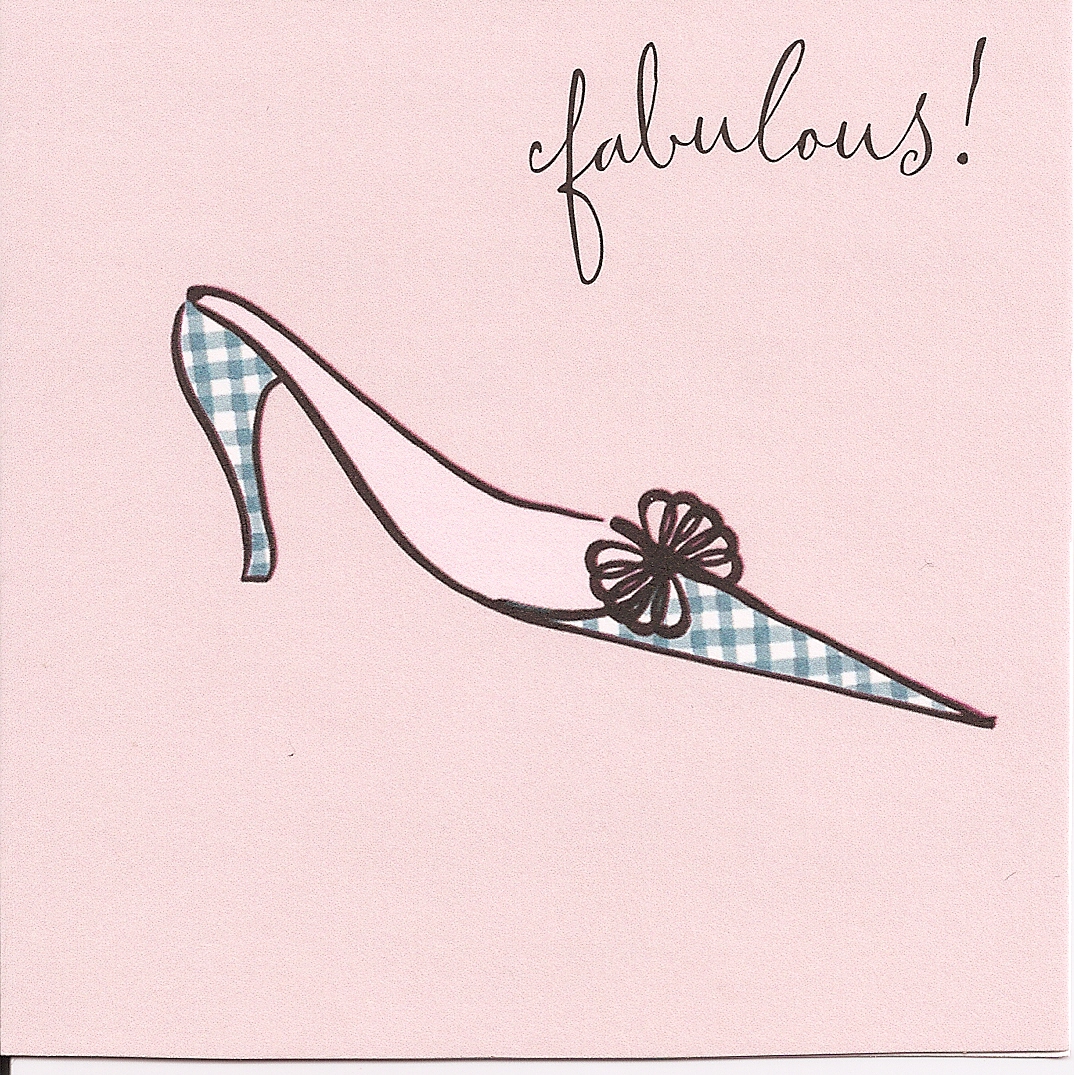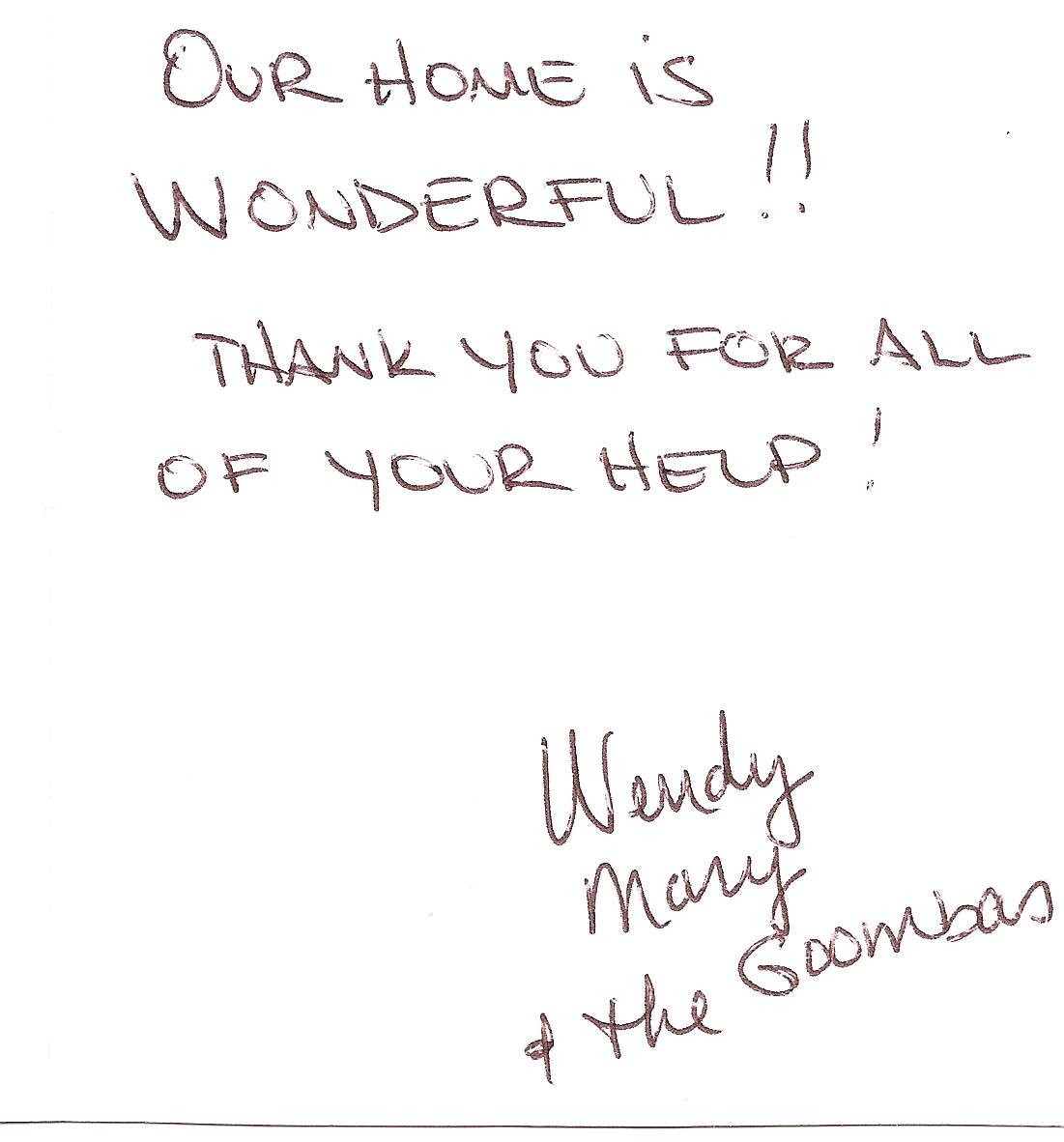 A recent card sent to our office from one of many satified property owners !